Each day we will choose a few of our favourite present ideas from the Alternative Shopping Guide for the whole family. Check back tomorrow for more lovely goodies, or just browse our product guide for ideas


Glass Tile with Stand

These lovely tiles display a life size hand and foot print (2 footprints or 2 handprints if preferred.) Available in blue, pink, violet or grey. Personalised with your own text.


Safari Animals Wall Sticker Set

A super cute safari animals wall sticker set. Complete with lion, giraffes, elephant, birds, trees, flowers and more. In full stunning colour, brighten any room with this beautiful set. Can be used with our other animal sets to create a zoo full of colourful characters.


Oskar & Ellen English Afternoon Tea
Oskar and Ellen English Afternoon Tea is a very pretty play tea set toy with a romantic shabby chic look just perfect for pretend play. Hand made from washable cotton this adorable soft toy has the classic English tea time essentials such as scones with cream, finely cut cucumber sandwiches, strawberries and delicious looking fruit tarts.

! A fun way to congratulate new parents or grandparents, we make any name, pet name or word into an eyecatching brightly coloured keyring.Great for school bags and stocking fillers! Proving to be very popular as wedding favours,especially for male guests


Price: £1.20 for 3 letters + 40p per extra letter
Available from
Pine Needles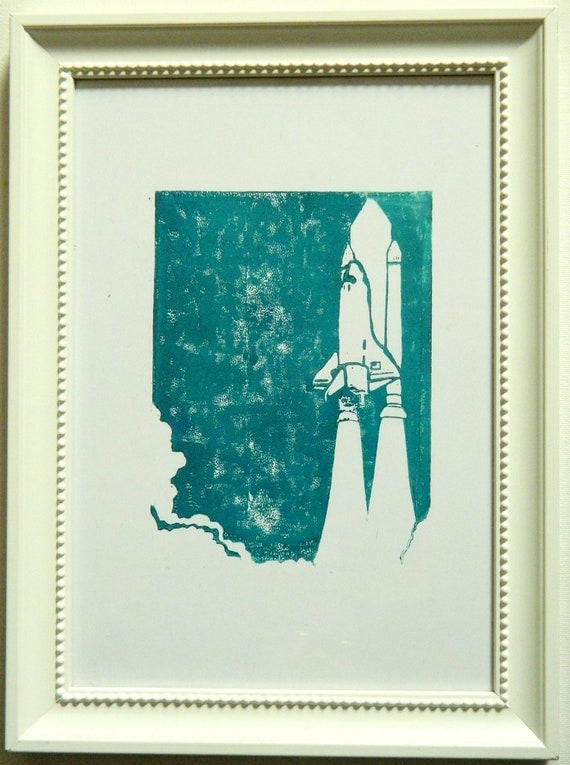 Shuttle block print. Original Artwork.

This is an original lino print, depicting a shuttle blasting off. The print is made from a lino cutting onto smooth white card. As each item is individually hand-printed, they will each contain unique imperfections, as is the nature of hand-printing. This would a great gift for scientists or lovers of space exploration.

Price: £7.50
Available from

My Wife Your Wife
Remote Control Helicopter with Onboard HD Camera

RC Helicopters just don't get any more fun than this. The Syma S107 features an amazing onboard high definition camera! The 3 channel flying function gives you amazing flight accuracy and allows the pilot to easily take photos and videos while in flight.


Birthstone Bracelet
These sparkling bracelets are handmade using sterling silver beads and genuine Swarovski Elements crystals to represent your birthstone. Of course it doesn't have to be a birthstone, pick the jewel that represents a special date such as an anniversary or childs birthday, or stack up your favourite colours for an amazing pop of eyecatching colour.
Price: £20.00
Available from Love Lily Rose

Click here for details on how to make big savings this summer with
Essex Mums and The Essex Pass
PLUS, buy a pass for a friend and get one for yourself totally FREE!
LATEST PREGNANCY AND PARENTING ARTICLES
Blood Pressure during Pregnancy
At each of your antenatal appointments with your midwife, your blood pressure will be taken and recorded in your hand-held antenatal notes. Taking your blood pressure is a simple and quick procedure...

Read more
Rhesus Negative and Anti D injection
During your pregnancy you will have your blood tested and your blood type will be recorded onto your antenatal notes.
Read more